You can purchase rustic revolution art from the following shops or call or email us for commission. CURRENT STOCK HERE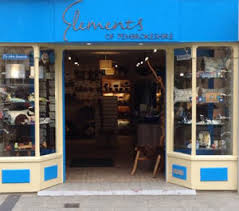 Elements of Pembrokeshire. The shop sells a wide range of products made in Pembrokeshire and additional products with a Pembrokeshire theme. 2 The Strand, Saundersfoot. Tel: 01834 812778
The Malthouse. Nestled behind the bustling Narberth high street in Pembrokeshire, West Wales, is a two-storey antiques haven, brimming with thousands of unusual vintage finds and quality period antiques. If you see an item that you would like more infomation about or a reasonable delivery quote, please telephone the shop 01834 860303
The Gallery Hilton Court. A small collective of artists and craftmakers from Pembrokeshire including Roger Sztencel Boxes, Jude Howells Photography, Audrey Johns paintings, Graeme Brace paintings, Rustic revolution.
Eastgate Gallery Pembroke Nestled within the walls of the historic town of Pembroke,
East Gate Gallery combines a gallery, shop and 

pottery workshop 

space.